Walmart Pre-Black Friday Sale
Who wouldn't love to get some early holiday shopping done?! Starting on 11/21, Walmart.com Pre-Black Friday Sale starts, so you can get awesome deals without the wild and crazy crowds that Walmart is known for on Black Friday!
I'm not saying it's bad, I'm usually in the craziness myself at some point, and sometimes more than once! But I'll be the first to admit if I could get some of those killer deals without the big crowd..I'm in. Thanks to this sale, I can shop from home and enjoy the savings.
Did I mention the free shipping on orders over $50? Sign me up!
I've picked out a couple of things for the grandkids. Might as well get those gifts at a wonderful price!
Order your choice Nintendo Wii U now and receive a bonus* $25 Gift card!
Hottest TVs On Sale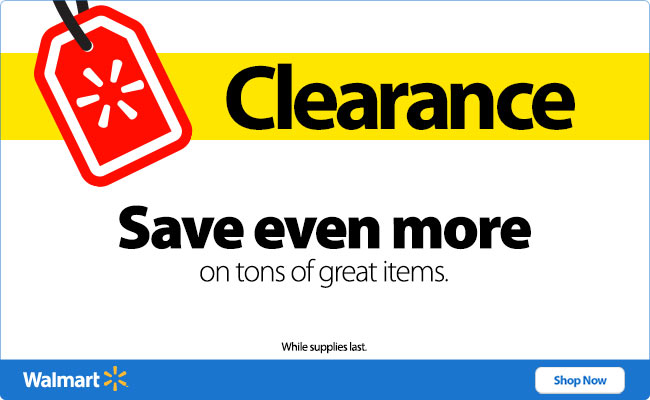 This year's Hottest Video Game Systems!
Disclaimer: This post may contain affiliate links, which means if you click and make a purchase, I may receive compensation or form of payment. Thank you.